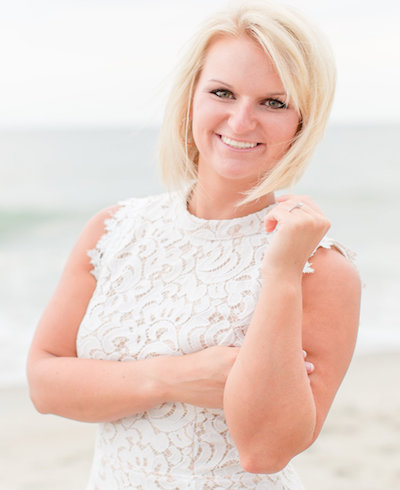 Kara Greco is the daughter of a Retired US Marine and the spouse of an Active Duty Marine. She obtained her Bachelor of Social Work degree from the University of North Carolina Wilmington. She is currently pursuing a Master of Social Work degree. Her volunteer work within the military community started with the American Red Cross. At this agency, she briefed Marines at Camp Geiger on emergency communication operations. While actively volunteering with the Red Cross, she also assisted Navy Corpsman in the Emergency Department at the Naval Hospital located on MCB Camp Lejeune. After volunteering with the Red Cross, she served as a Level 2 Caseworker with the Navy-Marine Corps Relief Society on MCAS New River. At the Navy-Marine Corps Relief Society, she provided micro level financial counseling for military members and their families. While at this agency, she briefed groups of Marines on the agencies mission and resources that were available.   
Kara grew up in a small town nestled between 3 military installations; MCB Camp Lejeune, MCAS Cherry Point, and MCAS New River. Her life growing up consisted of frequent relocations, lengthy deployments, and difficult reintegration's due to her father's 22-year career as an Active Duty Marine. Since 2007, Kara has been connected to the MARSOC community through her father, who is head of Cyber Security for MARSOC as a Federal GS employee.
Growing up in a military town and watching her father, during his time in active service, has inspired her to give back to the military community in any way possible. Obtaining a Social Work degree has given her the necessary tools to assist military members and their families on the micro, mezzo and macro levels. Integrating the principles of Social Work allows her to educate service members on their resources while also establishing resiliency to help members remain mission ready always. Advocating for the military community is something Kara is passionate about and believes as a country, that we are forever in debt to those who made the ultimate sacrifice.
Kara currently resides in Wilmington, North Carolina with her husband, who is stationed at MCAS New River located in Jacksonville. She is currently embedded within a Foster Care Agency providing foster children with alternative therapeutic treatment homes.