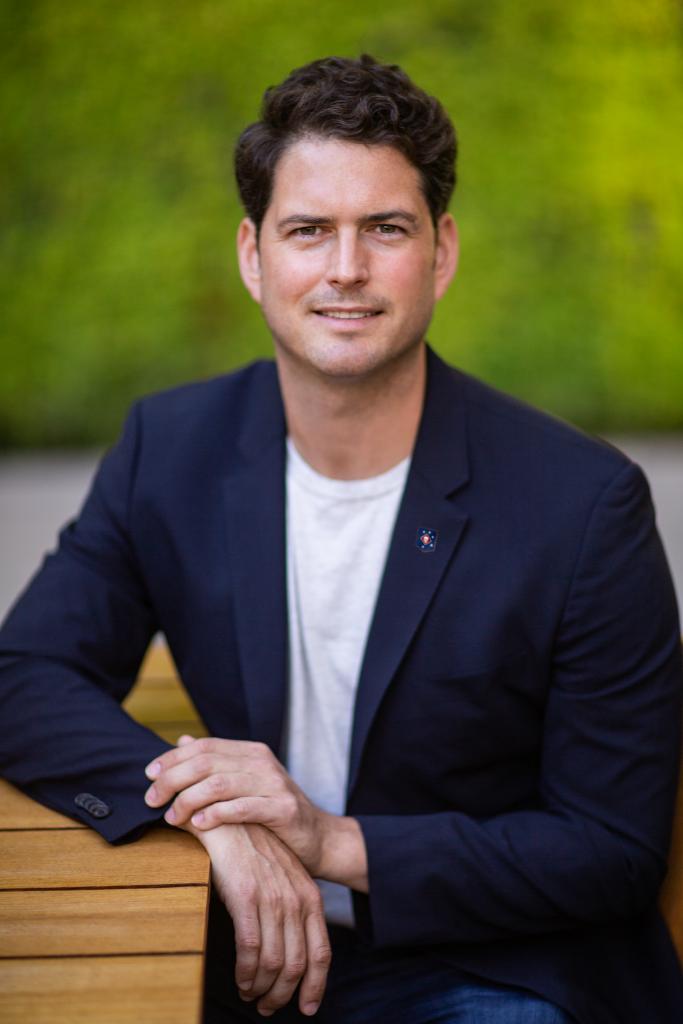 Teddy is a Marine Raider and combat veteran who held a number of roles in Special Operations and logistics. His most recent roles include serving as a senior planner at MARSOC headquarters, Commander of a Marine Special Operations Team, and special operations advisor to an American Ambassador overseas.
Teddy graduated with merit from the U.S. Naval Academy in 2008 and is a distinguished graduate of the Expeditionary Warfare School. His awards include the Bronze Star Medal with Valor device, the Combat Action Ribbon, and the Gung Ho Award for leadership from Summer Mountain Leaders Course in Bridgeport, California.
Teddy recently renovated an 1890 Victorian in Wilmington, North Carolina's Historic District and is currently renovating another historic home in Reno, Nevada. He enjoys skiing, cooking, writing, and carpentry albeit he does those things poorly. He is most content being cold, miserable, and in the mountains. The more precipitation the better! He would rather shovel snow than sit on the beach and has a general disdain for sunlight despite having never lived more than a mile from the water in over ten years. His lack of tan reflects his lifestyle.