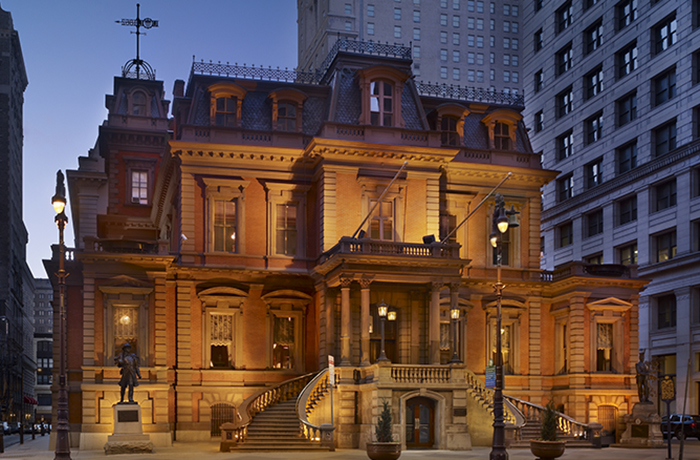 Tickets are now on sale for the First Annual

Philadelphia

 Marine Raider Foundation Benefit! The event will be at the Union League of 

Philadelphia

 on Wednesday, October 23rd, from 6:30pm to 9:00pm. Elliott Ackerman (https://elliotackerman.com/), an acclaimed author and former Marine Raider, will be our guest speaker.

Dress code will be professional/cocktail attire (tie optional) as per the Union League's strict attire policy for both members and guests.

Tickets can be purchased on the event website at
PARaider.givesmart.com
. The website also includes information about sponsorship packages and additional ways to contribute to the Foundation.

For those that may not yet be familiar with the Foundation, the Marine Raider Foundation (https://marineraiderfoundation.org) is a 501(c)(3) non-profit that provides a wide range of benevolent support to the Marine Special Operations Community. Lorelei and I had the honor to serve in this community for several years and observed first hand how integral their efforts are to Marine Raiders and their families. Since becoming more involved with the Raider Foundation, we've also been very impressed with their extremely low overhead, which guarantees that all but a small fraction of contributions go to the men and women that need it most. 
We really hope you're able to join us to support such a great cause, and we encourage you to share the event and the Raider Foundation with anyone else you know that may be interested.