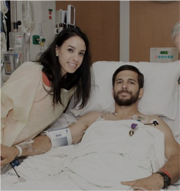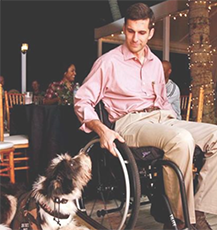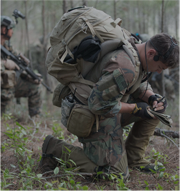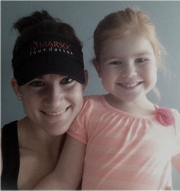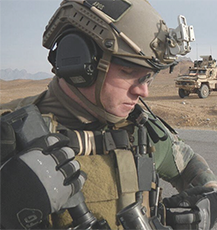 Donate by Mail
To donate by check, please make checks payable to Marine Raider Foundation and send to us at:
Marine Raider Foundation
PO Box 977
Fishers, IN 46038
Use Paypal to Make a Gift
What We Do
The Marine Raider Foundation provides critical support for Raiders and their families. Raiders are continuously deployed around the world in the harshest, most dangerous places. They deserve the highest level of care and support to ensure they're able to stay at the tip of the spear.
Want to send us a donation by mail?
To donate by check, please make checks payable to Marine Raider Foundation and send to us at:
Marine Raider Foundation
PO Box 977
Fishers, IN 46038