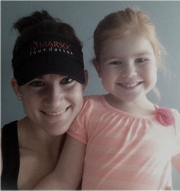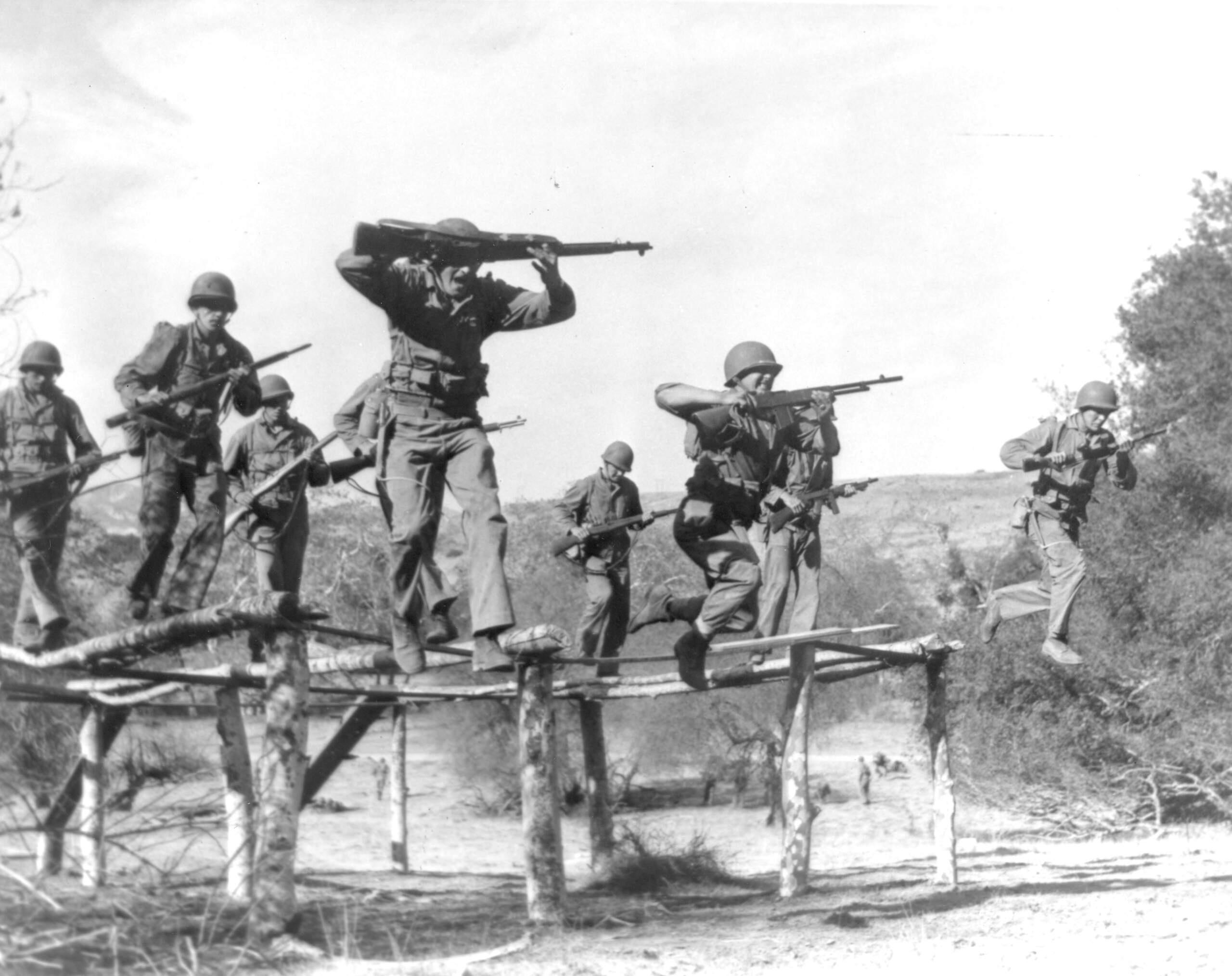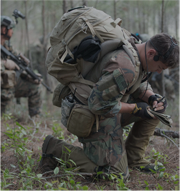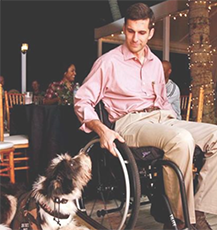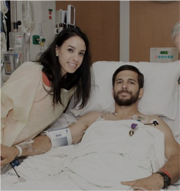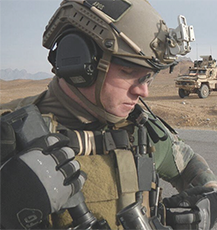 Donate by Mail
To donate by check, please make checks payable to Marine Raider Foundation and send to us at:
Marine Raider Foundation
PO Box 977
Fishers, IN 46038
Use Paypal to Make a Gift
Double Your Impact
Did you know that more than 26 million people work for companies with employee matching gift programs?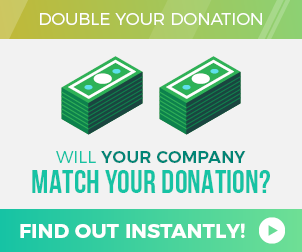 Let's Check
Planned Giving
Planned giving is a way to honor those who have sacrificed the most, and there are several convenient ways for you to make an impact. When you make a planned gift, whether through bequests in a will, a charitable trust, or even your retirement plan, you are giving back to the Raiders who are on the front lines, wounded Raiders, and to the families of Raiders who have lost their lives in service to our Nation.
Please consult with your attorney or financial advisor on which strategy would work best for you.
Donor Advised Funds
WHAT IS A DONOR-ADVISED FUND (DAF)?
A donor-advised fund (DAF) is a charitable giving vehicle that allows you to make a charitable contribution and then recommend grants over time from the fund to support your preferred causes. Donor-advised funds can easily be set up through a community foundation or financial institutions such as Fidelity, Vanguard and others. If you already have a donor-advised fund, you can contact your DAF representative and recommend a gift today.
HOW DOES IT WORK?
Establish your DAF by making an irrevocable, tax deductible donation to a public charity that supports your DAF program. Any investment growth is tax-free. Work with your fund manager to recommend grants to the charities you support, with the option of being recognized or remaining anonymous. Continue to recommend grants over time for as long as there are funds in your account. You can add funds to your account whenever you like.
Stocks
Donating appreciated stocks or mutual fund shares is a simple way to make a lasting contribution to the Marine Raider Foundation. Benefits can include income tax savings and capital gains tax savings. When you gift stocks and other securities directly to a charity, you make an outsized impact without taking money directly out of your bank account. Plus, neither you nor the charity will be taxed on the gains for appreciated assets you donate.
Overall, donating stock is a win-win: it supports a cause you care about while providing financial advantages for you as a donor.
Please contact Jessica at jmcandrews@marineraiderfoundation.org
Cryptocurrencies
Give Bitcoin, Ethereum and other cryptocurrencies. The emerging space of decentralized web protocols, blockchains, cryptocurrencies, and beyond can be a powerful force in supporting our Marine Raiders and their families.
IRA Contribution
You can also support our mission for years to come. Simply name the Marine Raider Foundation as a beneficiary of your IRA account, and the remaining assets (or a portion) of the account will be distributed to help us support those who have sacrificed the most.
Please contact Jessica at jmcandrews@marineraiderfoundation.org