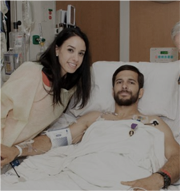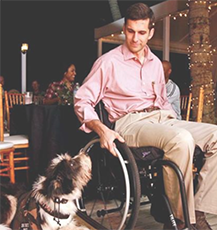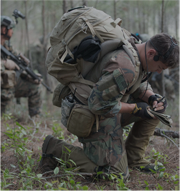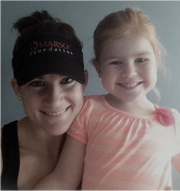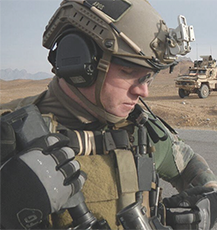 Donate by Mail
To donate by check, please make checks payable to Marine Raider Foundation and send to us at:
Marine Raider Foundation
PO Box 977
Fishers, IN 46038
Use Paypal to Make a Gift
Double Your Impact
Did you know that more than 26 million people work for companies with employee matching gift programs?
Let's Check
Planned Giving
Planned giving is a way to honor those who have sacrificed the most, and there are several convenient ways for you to make an impact. When you make a planned gift, whether through bequests in a will, a charitable trust, or even your retirement plan, you are giving back to the Raiders who are on the front lines, wounded Raiders, and to the families of Raiders who have lost their lives in service to our Nation.
Please consult with your attorney or financial advisor on which strategy would work best for you.

Amazon will donate 0.5% of the price of your eligible AmazonSmile purchases to the Marine Raider Foundation whenever you shop on AmazonSmile.
Shop & Support
What We Do
The Marine Raider Foundation provides critical support for Raiders and their families. Raiders are continuously deployed around the world in the harshest, most dangerous places. They deserve the highest level of care and support to ensure they're able to stay at the tip of the spear.