Te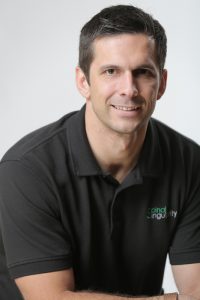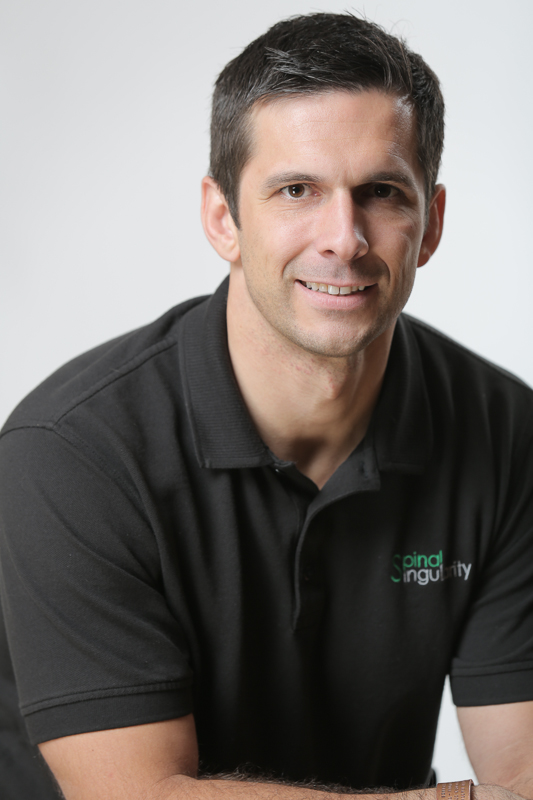 mecula, California, April 3, 2017 – The Marine Raider Foundation – a nonprofit organization that provides support to Marine Raiders, the U.S. Marine Corps' elite team of special operators – announced the appointment of new Board of Directors President Capt. Derek Herrera, USMC (Ret.).
Herrera has been actively involved as a Board Member since 2013 and will lead the Foundation's team in its mission to provide assistance in four areas: Raider Support, Family Resiliency, Tragedy Assistance and Survivor Support, and Raider Legacy Projects. Herrera succeeds outgoing President Brian Fuller, who has provided leadership as a Founding Member since 2012.
"I am grateful for the time and dedication Brian Fuller has offered to this community. Under his leadership, the Foundation has provided hundreds of Raiders and their families with the critical assistance each situation demands. His talent and oversight have helped make the Raider community more resilient. The Marine Raider Foundation played an instrumental role in my personal recovery and rehabilitation and I will forever be indebted. I am excited about the future and the many ways we can support the Marine Raider community," said Herrera.
Herrera served eight years in the Marines before he was medically retired in 2014, after being shot and paralyzed by enemy fire during combat in Afghanistan. He recently earned his MBA from the UCLA Anderson School of Management and founded Spinal Singularity, a company that designs medical devices to improve the quality of life for people with spinal cord injuries.
"The Marine Raider Foundation is committed to providing the Raider community with the support it deserves. I am proud of where we are today and confident in the direction we are headed. Our team well understands this extraordinary community and is dedicated to helping them," said Fuller.
The Marine Raider Foundation is a 501(c)(3) non-profit organization established in 2012 to provide benevolent support to active duty and medically retired MARSOC personnel and their families, as well as to the families of Marine Raiders who have lost their lives in service to our Nation. The Foundation aims to meet needs unmet by the government with an emphasis on building personal and family resiliency and supporting the full reintegration of wounded, ill, injured and transitioning Raiders, their families and Gold Star families.