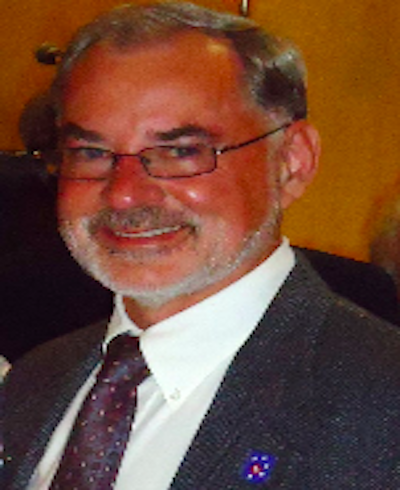 Chuck Meacham is the proud son of WWII Marine Raider C. H. Meacham.  Chuck served 7 years as president of the US Marine Raider Foundation and was a board member on the US Marine Raider Association. He also served on the boards of the Prince William Sound Science Center, Oil Spill Recovery Institute, Tom Taylor YMCA, Gig Harbor Downtown Waterfront Alliance, the Lindo Mar Resort in Mexico, and The Meacham Foundation (a small family foundation).  
Chuck spent most of his life in Alaska.  After a 21-year career as a biologist moving through the ranks of the Alaska Department of Fish and Game he retired as Deputy Commissioner.  While in Alaska he also commercial fished in Bristol Bay, worked for the seafood processing industry, was a seafood inspector with the military, and operated a consulting business (clients included the Alaska State Senate and House).
He and his wife Charli reside in Gig Harbor, WA.  They are currently retired but continue to serve on various boards and are involved with rental properties in Alaska and Washington and also have ownership interest in 7 Seas Brewing and Heritage Distillery, both located in Gig Harbor.