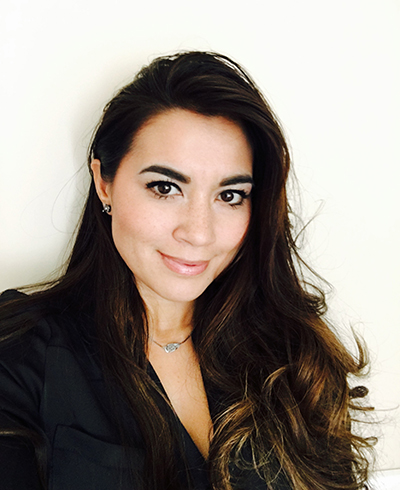 Destiny understands the demands of military life all too well. Born into a military family and having a father who dedicated twenty-seven years to the United States Air Force, Destiny's family never stayed in one place for long. Fully aware of the demands of military life, she enlisted in the United States Army at the age of 23, where she was able to obtain a Bachelors Degree in Criminal Justice while serving a total of thirteen years to her country. In 2015, she said farewell to the military to commit her full attention to her young daughter.
Unfortunately, Destiny is among many GOLDSTAR Families who have lost loved ones, having lost her beloved husband, Staff Sergeant Liam Flynn, on March 10, 2015. Destiny's experience following this tragic event is the driving force behind her unwavering dedication to the Marine Raider Foundation. Driven by her own experience, Destiny is motivated by the opportunity to give back to other families that have experienced, or may one day endure, the same tragic loss.
Destiny lives every day to the fullest, knowing how quickly it can be taken.