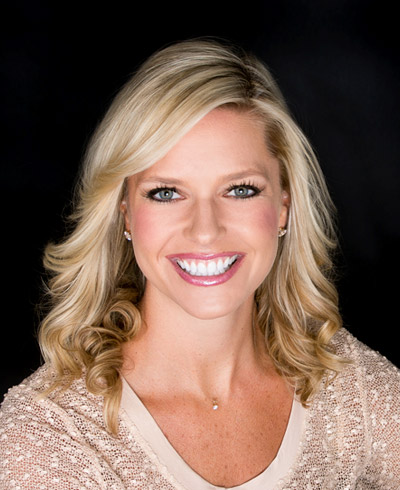 Kathryn Tappen learned first hand about the support provided the Marine Raider Foundation in March 2015 when her cousin, Captain Stanford H. Shaw, III, was killed in a helicopter crash along with six other MARSOC Raiders.  She is honored to be asked to serve as a Board Member.
Kathryn serves as co-host of NBC Sports Group's coverage of the NHL, Notre Dame Football, Football Night in America, the Summer and Winter Olympics, and more. She also served as a reporter for NBC Sports' coverage of Super Bowl LII and Super Bowl XLIX. In 2014, Tappen was honored with the "Woman of Inspiration" award by the Boston, Mass. chapter of WISE for her values of leadership and mentorship in paving the way for women in the sports industry. Tappen also earned an Associated Press award in 2006. In her three years with NBC Sports Group, NHL Live has twice been nominated for a Sports Emmy. In addition, her sports feature reporting has also been nominated for two Boston/New England Emmy Awards by the National Academy of Television Arts and Sciences.
Prior to her broadcasting career, she was an Academic-All American at Rutgers University (N.J.), where she was a member of the track and field and cross country teams. During her career as a Scarlet Knight, she was a Big East Academic All-Star and the former record holder in the women's 3000-meter steeplechase.