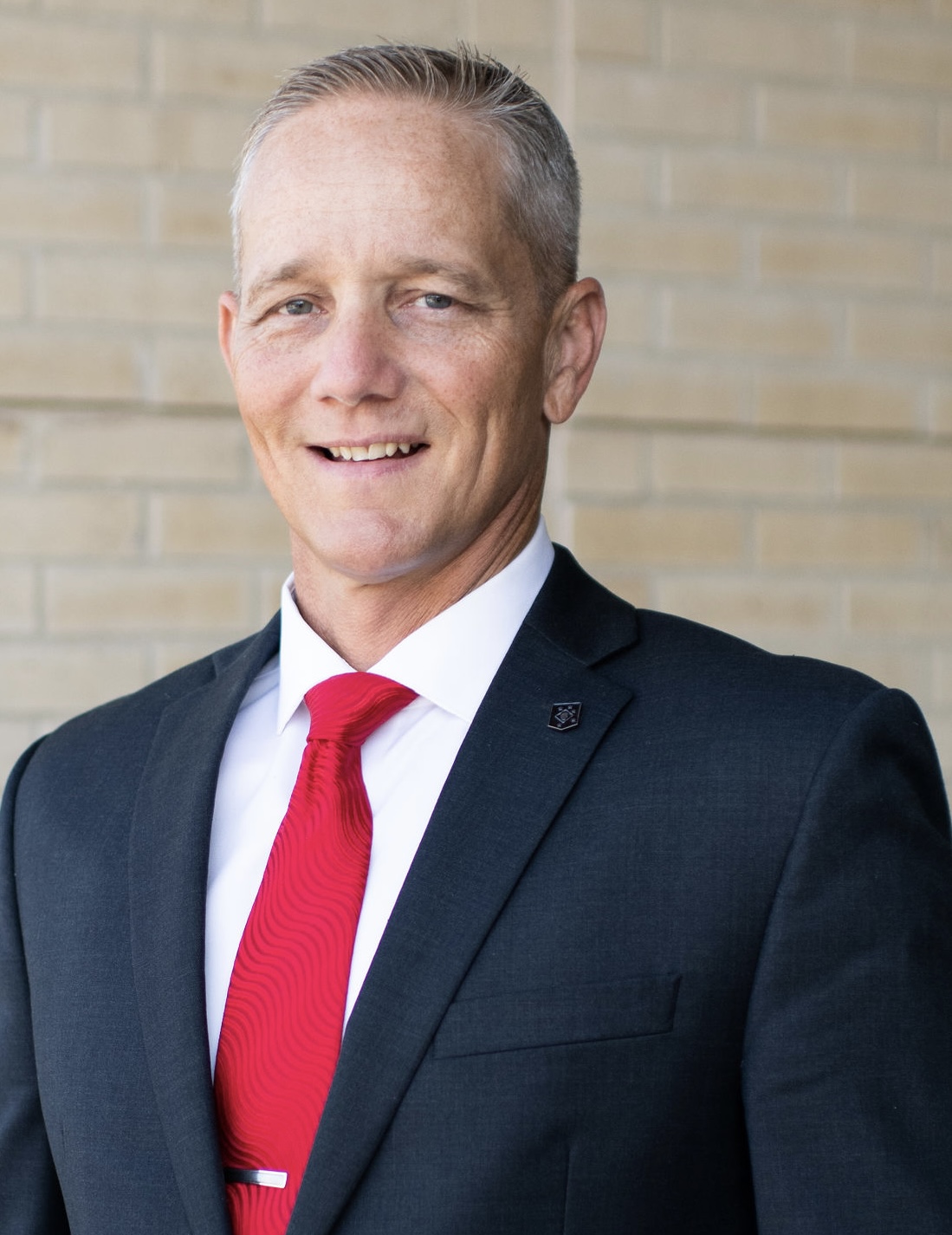 A native of Ohio, Shawn Disbennett retired from the United States Marine Corps in September
2022 with thirty years of active-duty service. As an Infantryman, Reconnaissance Marine, and
Marine Raider, Shawn deployed multiple times throughout his career supporting combat
operations and special missions across the Globe. A founding member of Marine Special
Operations Command, he served in various command and staff positions culminating as the
Commanding General's Senior Enlisted Advisor. Following retirement, Shawn is studying
organizational leadership at the University of Charleston. Shawn is married to the former
Danielle Serratore of Horsham, Pennsylvania and they currently live in North Carolina with their
six children.