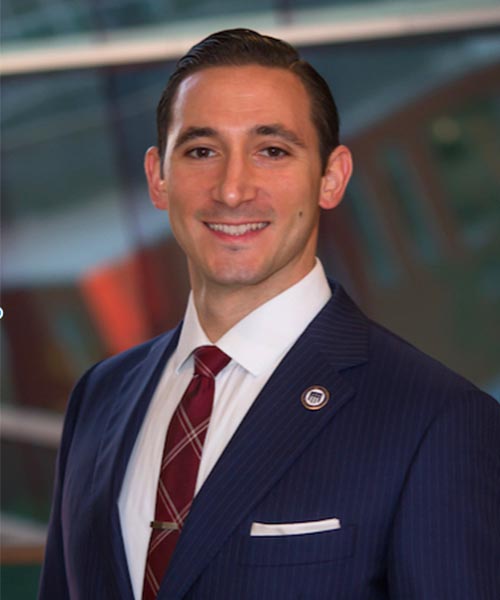 Derek, a native of Swansboro, NC, entered the Marine Corps in 2005 as a mechanic and separated in January 2016 as a Marine Raider. He served with Marine Corps Search and Rescue Squadron as a Helicopter Rescue Swimmer, deploying to Iraq in 2007 as an aviation mechanic. Derek joined MARSOC in 2010 where he spent his last six years of service. At 1st Marine Special Operations Battalion he deployed with Charlie Company in support of Operation Enduring Freedom, Helmand Valley, Afghanistan. Derek served as a Team Member and Combat Advisor for the 7th Afghan Commandos. He then served as an Element Leader with Delta Company for two deployments to Southeast Asia training Indonesian Marine Special Operations units.
Derek is a graduate of The Honor Foundation's transitions program exclusively designed for Special Operations personnel, and is a graduate from Norwich University. Derek will be applying in the fall for the Executive MBA Program at the University of Virginia's Darden School of Business.
Derek is also the CEO & Founder of his personal company, Tailored Quest, specializing in men's custom clothing and made-to-measure suiting. Derek lives in Charlottesville, Virginia, with his fiancé.