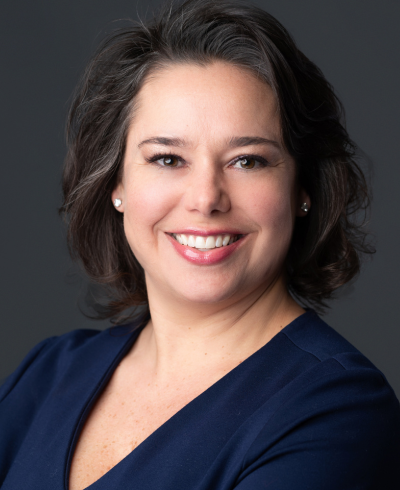 Amanda learned firsthand about the support provided by the Marine Raider Foundation in March 2015
when her cousin, Captain Stanford H. Shaw, III, was killed in a helicopter crash along with six other
MARSOC Raiders.
Amanda graduated from Boston College in 2000 where she earned a Bachelor of Science degree in
Finance with a minor concentration in Marketing from the Carroll School of Management. After working
in Equity Research for Banc of America Securities and heading Investor Relations for Gemstar-TV Guide
International, Amanda joined Douglas C. Lane & Associates, a Registered Investment Advisor, and $7
billion wealth management firm in 2008. In her role, she works directly with clients to determine and
achieve their needs, goals and investment objectives in the context of their investment portfolios and
overall financial plan. She is a CERTIFIED FINANCIAL PLANNER™ professional.
A passionate NY Giants and Yankees fan, you can find her watching a game or exploring NYC for
adventures with family and friends