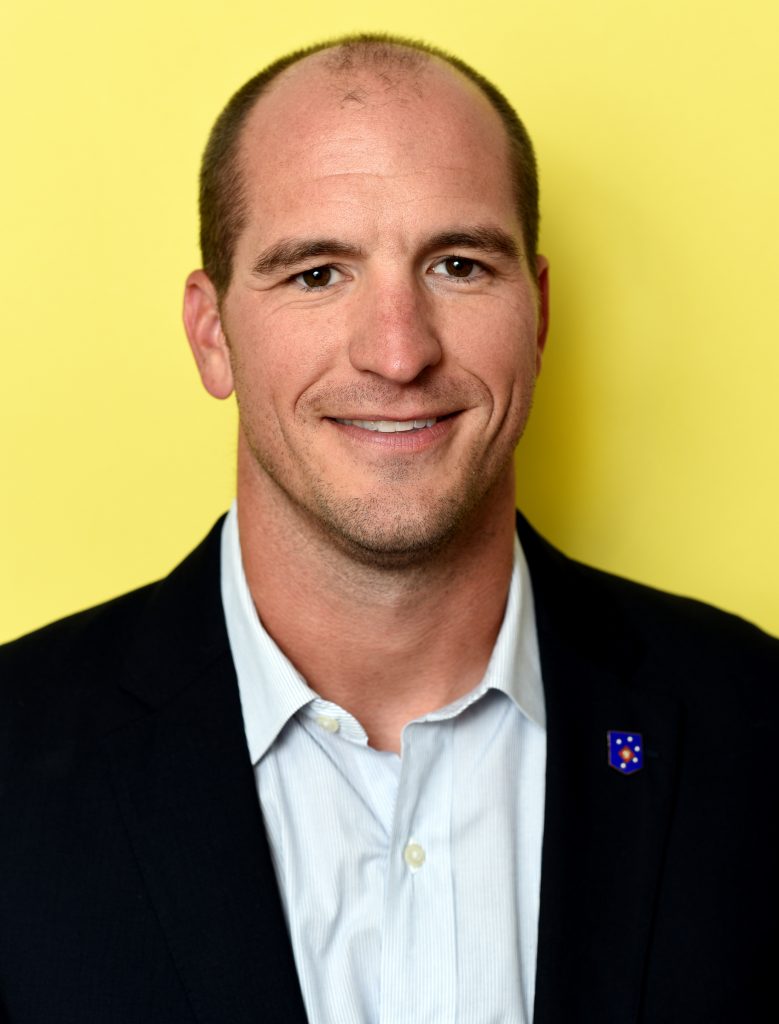 Tyson is a native of Raleigh, North Carolina, and 2005 graduate of the U.S. Naval Academy. While at Navy, Tyson played offensive tackle for the Midshipmen's varsity football team from 2001 to 2004. In December of 2005, Tyson was commissioned as a Second Lieutenant in the United States Marine Corps and following his training as an Infantry Officer, was assigned to 1st Battalion, 2d Marine Regiment in Camp Lejeune, North Carolina.
From 2006 to 2009, Tyson served with 1st Battalion, 2d Marines, deploying to Iraq twice as a Platoon Commander. In 2009, Tyson moved to the School of Infantry, where he supervised the training of more than 16,000 brand new Marines at the Marine Combat Training Battalion. In 2010, Tyson successfully completed the Marine Special Operations Command Assessment and Selection, and upon graduation from the Individual Training Course in 2011, was assigned to the 2d Marine Special Operations Battalion (now, 2d Marine Raider Battalion). While at 2d Raider Battalion, Tyson deployed to Afghanistan in 2013 as a Marine Special Operations Team Commander, and again in 2015 as a Marine Special Operations Company Executive Officer to the Middle East in support of overseas contingency operations.
In July 2016, Tyson resigned from active duty as a Major after nearly 11 years of service. Tyson has returned to Raleigh, where he remains active in the local community and coaches football at Broughton High School.