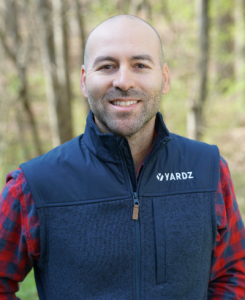 Entrepreneur, advisor, forever student and mentor, Jason most recently founded a Construction Technology start-up after scaling a consulting and project management firm in Mission Critical construction focused on the Department of Defense, Data Centers & Healthcare.
Medically disqualified one week prior to departing to OCS, his life-time dream was to be a Marine.  He now partially fulfills this dream through his long time support of Marine Raiders.   Jason has a passion for our country, the foundation and the community it serves.  He holds the highest regards for our Marines and has several family members that have served including one who recently retired as a Master Gunnery Sergeant.
Jason is the recipient of several honorary paddles from Marine Raider Foundation events and hopes to bring more awareness to the foundation in George and the South, where he resides.