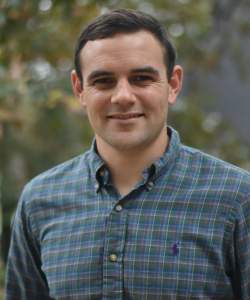 Kyle thrives in high-risk/high-reward environments by aligning stakeholder interests and taking decisive action. Kyle is a former Marine Raider and Special Operations Officer with worldwide experience who is most proud of leading his team neutralizing ISIS cells terrorizing northern Iraq.
Inspired by the technological challenges he faced in combat, Kyle decided to leave active duty to focus on putting America's best technology into the hands of those that need it the most. He is passionate about technologies that support intelligence collection, tactical survivability, unmanned systems, and digital privacy.
Kyle is a distinguished graduate of UNC-Chapel Hill. He is married with two children and no pets (yet). He is an avid backpacker, runner, skier, and diver (when he has time). He is always ready for an adventure.