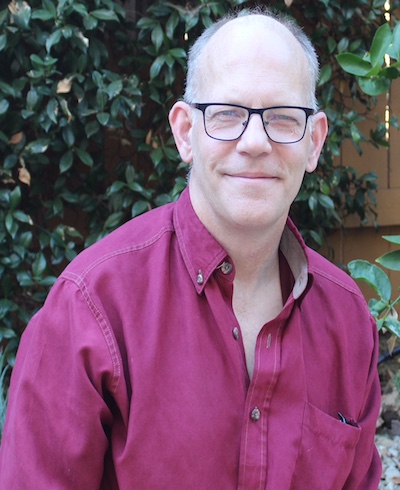 J.D. entered service as an enlisted Marine in 1984.  After graduation from basic training, he was transferred to 29 Palms, California for training as a Teletype Repair Technician. Subsequently, he was transferred to 2nd Light Anti-Aircraft Missile Bn, MCAS Yuma, AZ.  In 1986, he transferred to Fort Gordon, GA for training as a Cryptologic Repair Technician and was then assigned to 2nd Radio Battalion, Camp Lejeune, NC. In 1988, he transferred to MCB Camp Pendleton, CA as a Cryptographic Repair Technician serving there as the Base Color Sergeant.  In 1990, he was honorably discharged from the Marine Corps but re-enlisted in 1991 during Desert Storm and was assigned back to 2nd Radio Bn as the Cryptographic Repair Chief, Jumpmaster, and Color Sergeant.  Upon discharge in 1993, he returned back to Wisconsin to attend the University of Wisconsin, graduating with a Bachelor of Science in 1997.  During his time in college,  he enlisted in the Wisconsin Air National Guard attending Aerospace Medical Training, SERE school and was assigned to the 128th Air Refueling Wing Milwaukee, WI as a Squadron Medical NCOIC from 1994-1999.
In 1999, he was commissioned as an Ensign in the U.S. Navy Medical Service Corps and was assigned to Naval Hospital Camp Lejeune from 1999-2003 and deployed as part of Joint Task Force 160, Guantanamo Bay, Cuba.  From 2003-2005, he was assigned to the USS John F. Kennedy as the ship's Physical Therapist, and qualified as a Surface Watch Officer and Officer of the Deck Underway.  His other tours included Officer in Charge of Outpatient Physical Therapy Walter Reed Army Medical Center and then assignment to 1 st Marine Raider Bn as the unit Physical Therapist. He is currently assigned as the Deputy Director for Clinical Support Services and the Vice Chair of the Medical Staff at Naval Hospital Camp Pendleton. Commander Garbrecht is a graduate of the Fleet Seminar program for Amphibious Warfare School, US Army Special Forces Jumpmaster
Course, and a Distinguished Graduate of the USMC Command and Staff College.  He holds a Doctorate in Physical Therapy from the Massachusetts General Hospital Institute of Health Profession as well as an MBA
from Boston University in addition to other graduate degrees in Exercise Science and related fields.  He and his wife Patti reside in San Marcos, California and have 4 children and 2 grandchildren.
Of all his experiences in the Military he has felt most fulfilled working with wounded service members across all services. He continues to be amazed by their resilience, duty, and commitment and has a special place in his heart for the Marines and Sailors of MARSOC.