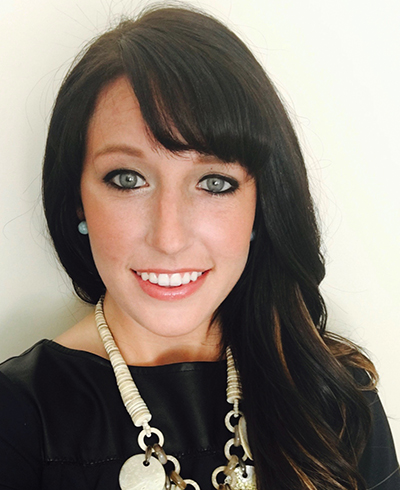 Jenna is a native of Port Washington, Wisconsin, where she met her high school sweetheart, SSgt. Kerry Kemp. The two were married in 2007 and Kerry enlisted in the Marine Corps. Jenna stayed by his side and followed him to Twenty-Nine Palms, California where he started his military career. In 2011, Jenna earned her Bachelor's Degree in Criminal Justice while the two were stationed in California.  It was at this time that Kerry joined the elite force of Raiders and was assigned to 2nd Marine Raider Battalion, Marine Special Operations Team 8231.
Sadly, Kerry lost his life on March 10, 2015. During this tragic time, Jenna was introduced to the Marine Raider Foundation and witnessed their steadfast determination and dedication to GOLDSTAR families like herself. After experiencing the impact the Foundation had in her life firsthand, Jenna had no doubt that she wanted to come on board to support not only the Marine Raider Foundation, but the families that will come after her.
Jenna currently resides in Jacksonville, North Carolina with her and Kerry's two children, two year-old Makenzie and 1-year old Wesley. Jenna works as a Paralegal at a local law firm. The perspective she has gained from this tragedy has given her new meaning and vision, and she strives each day to make sure the fallen are not forgotten and life is not taken for granted.