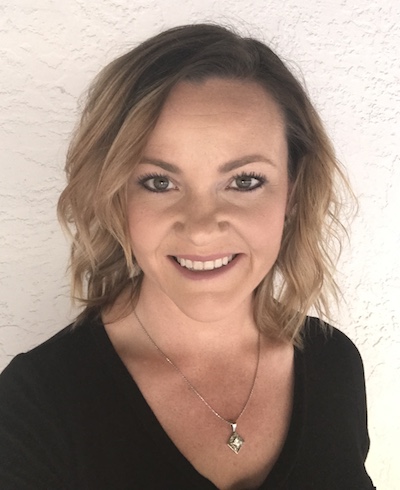 Erika is a native of Sterling Heights, Michigan. While still in Michigan, Erika earned her Bachelor's Degree in Education with a focus on Special Education and a Master's Degree in Teaching with a focus on Early Childhood Education. After finishing college, Erika relocated to Jacksonville, North Carolina to start her life with her Fiancé, Marcus Bawol who was assigned to 2nd Marine Raider Battalion, Marine Special Operations Team 8231.
Tragically, Marcus lost his life on March 10, 2015 in an accident during a routine training exercise just seven months prior to his and Erika's intended wedding day. In the difficult days that followed, Erika found herself in a tough situation as the two were not yet married; it was during this time that Erika was introduced to the Marine Raider Foundation and witnessed their dedication and support provided to all Gold Star families. After experiencing the support first hand from the foundation, Erika knew that getting involved to help to give back to others in the community, as well as helping to support families that may one day find themselves in this same situation, was something that she needed to do.
Erika works hard each and every day to honor and remember the fallen by choosing happiness.